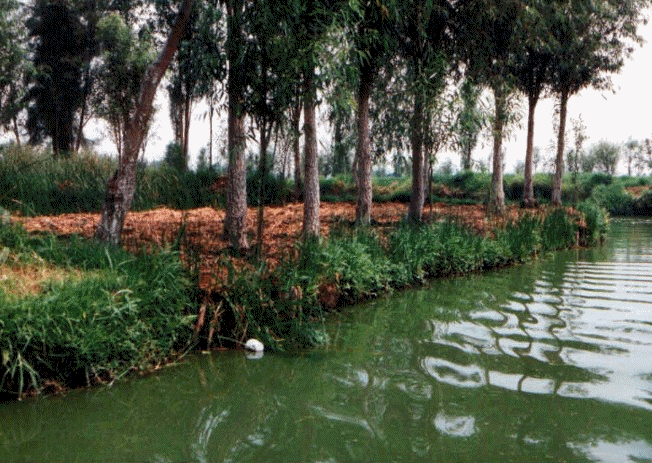 The chinampas of Xochimilco, Mexico are important agricultural features that are well known around the world, but often poorly understood. Based on the research that contributed to my PhD. Dissertation (Geography, University of Texas at Austin, 1999), this web site presents information about a broad range of topics related to Mexico's chinampas and their use both in the past and the present.
By following the links you can 'visit' several parts of the chinampa region, chinampa farmers, their fields and techniques, and learn about several issues of importance to people in the region and for the preservation of this fascinating farming system.
Unless otherwise noted, all the photographs and images in this site are my own. Anyone is welcome to use these for educational purposes. If you are interested in using any images for commercial purposes, please contact me for permission.
This site designed by Jason Turner